Athos Green Tea and Seaweed Clay Face Mask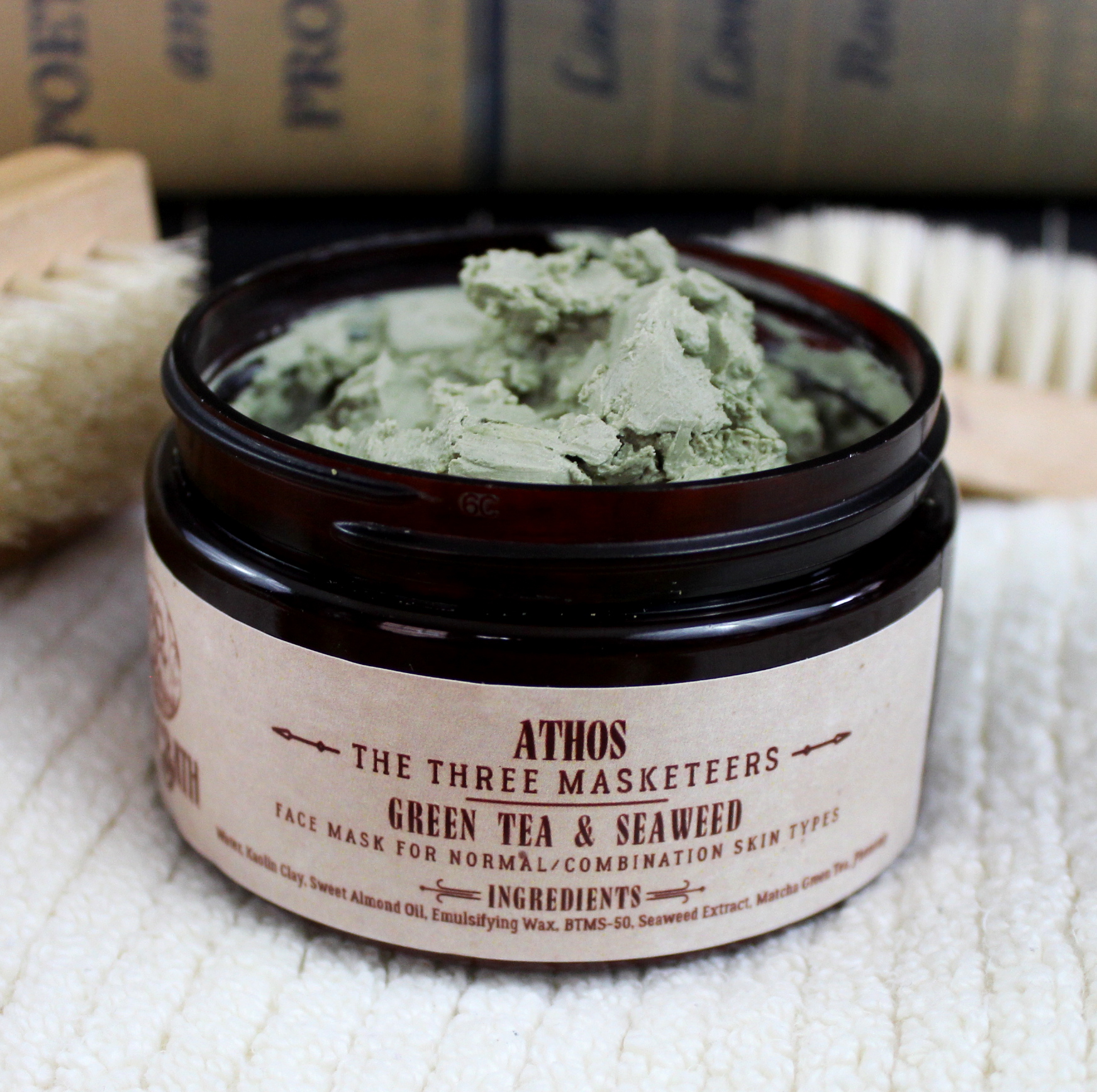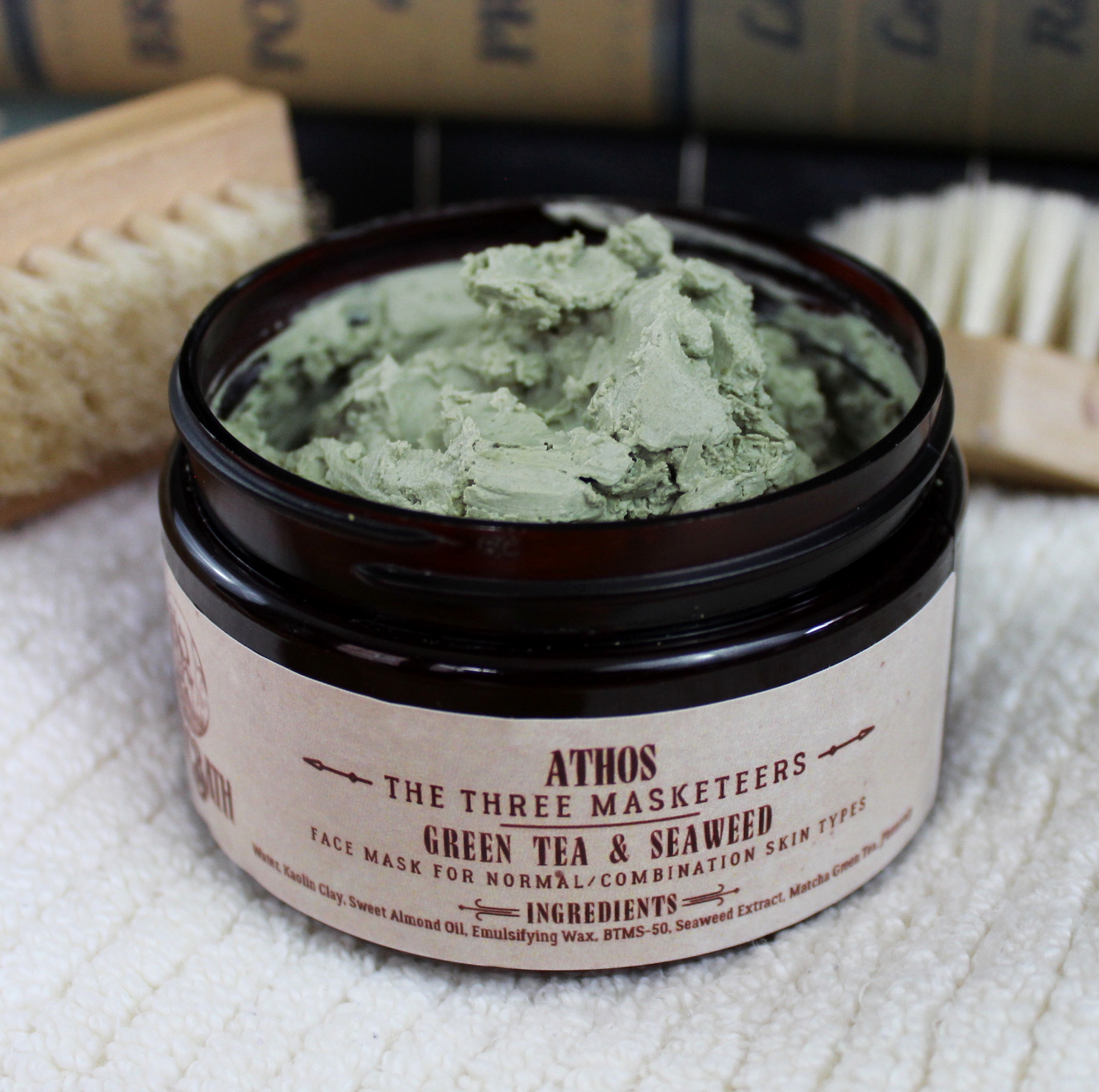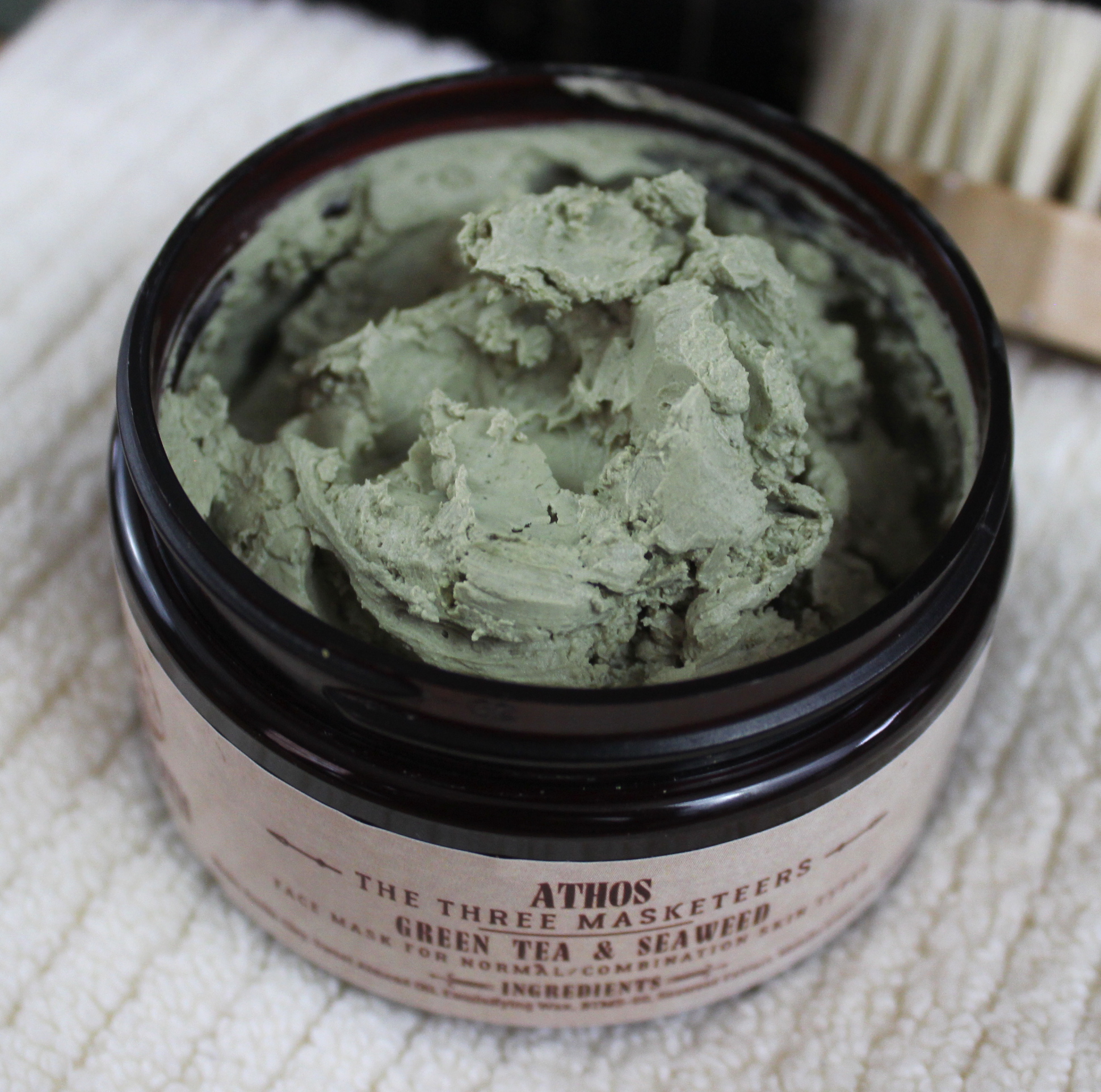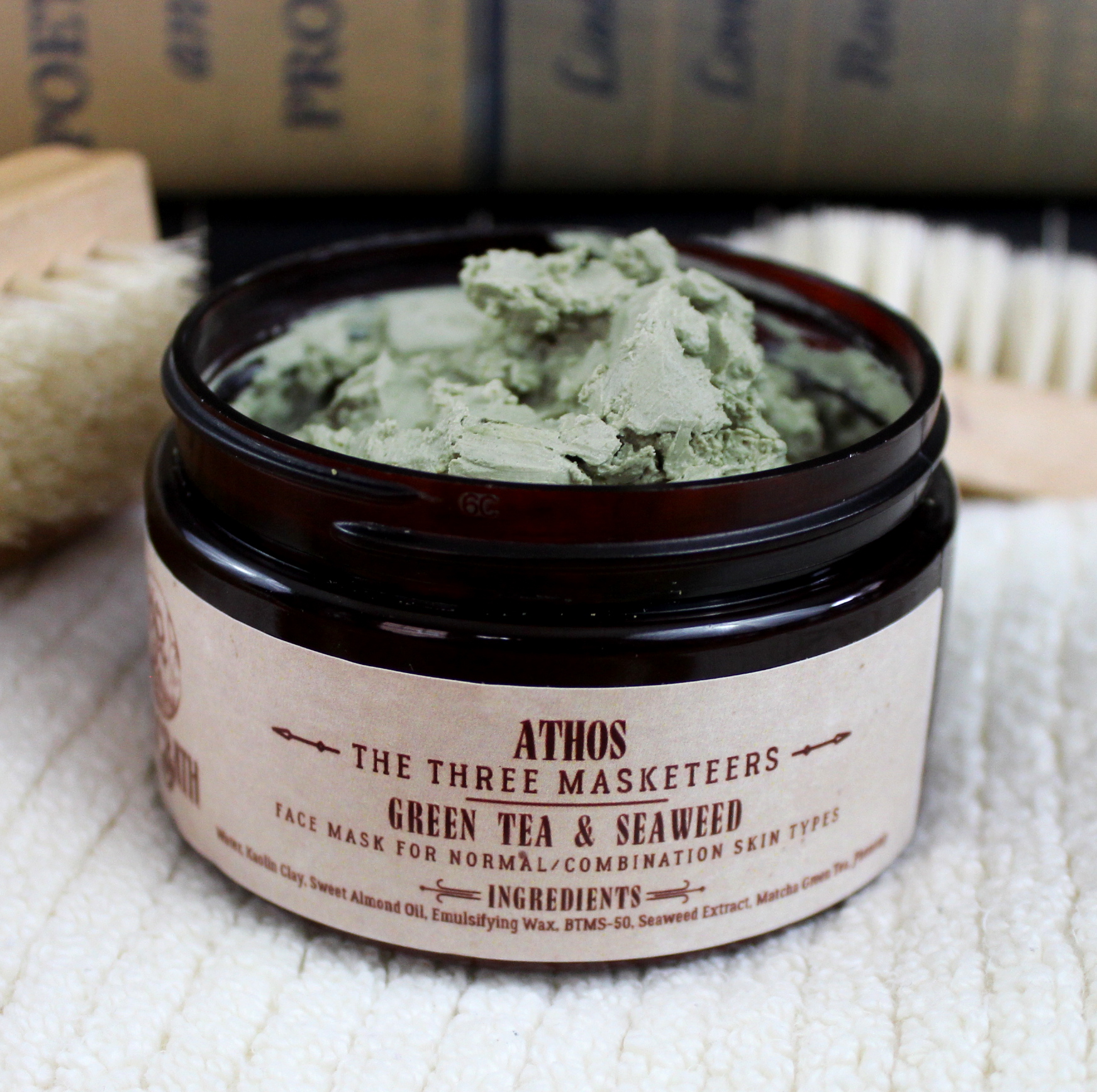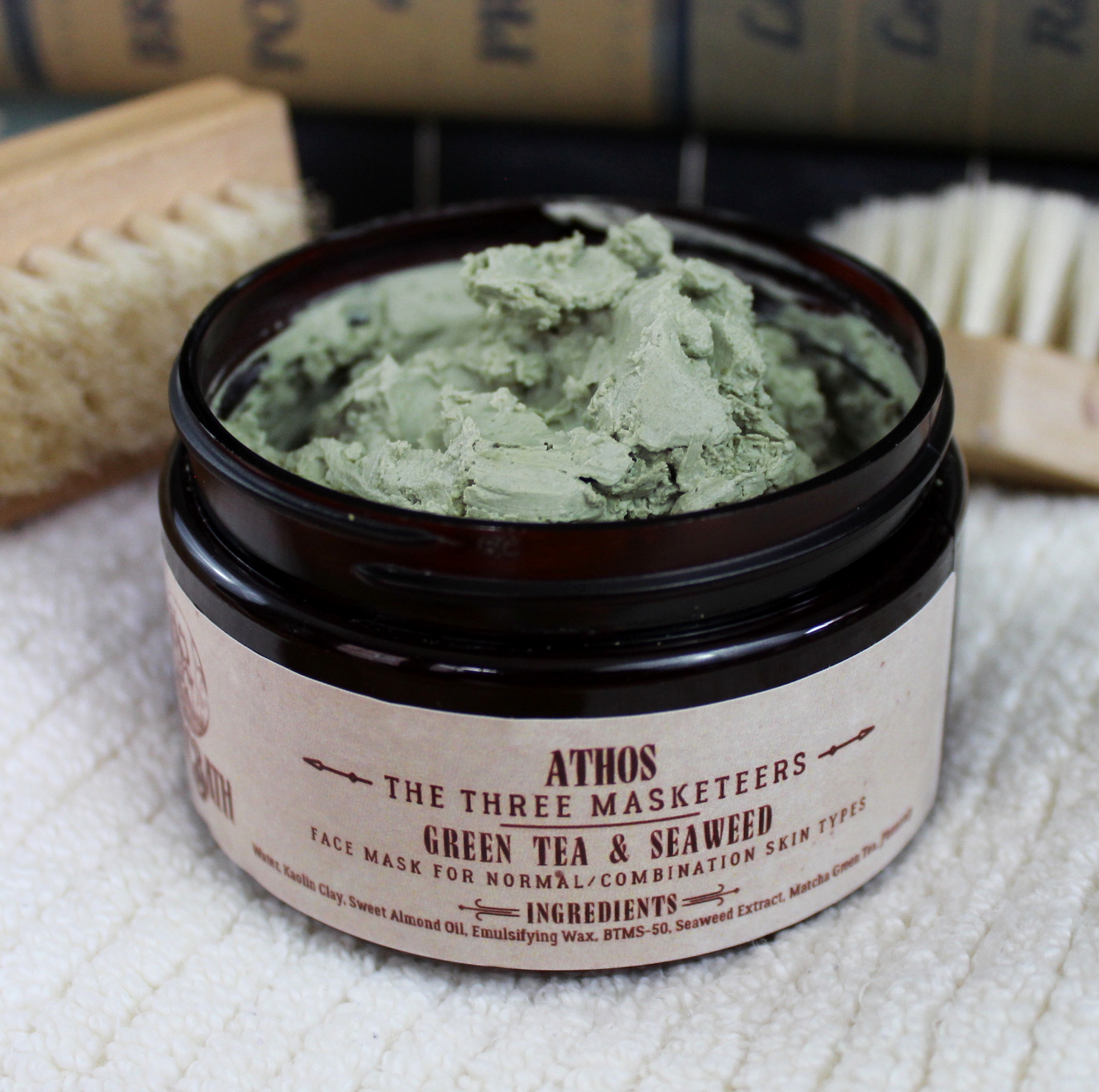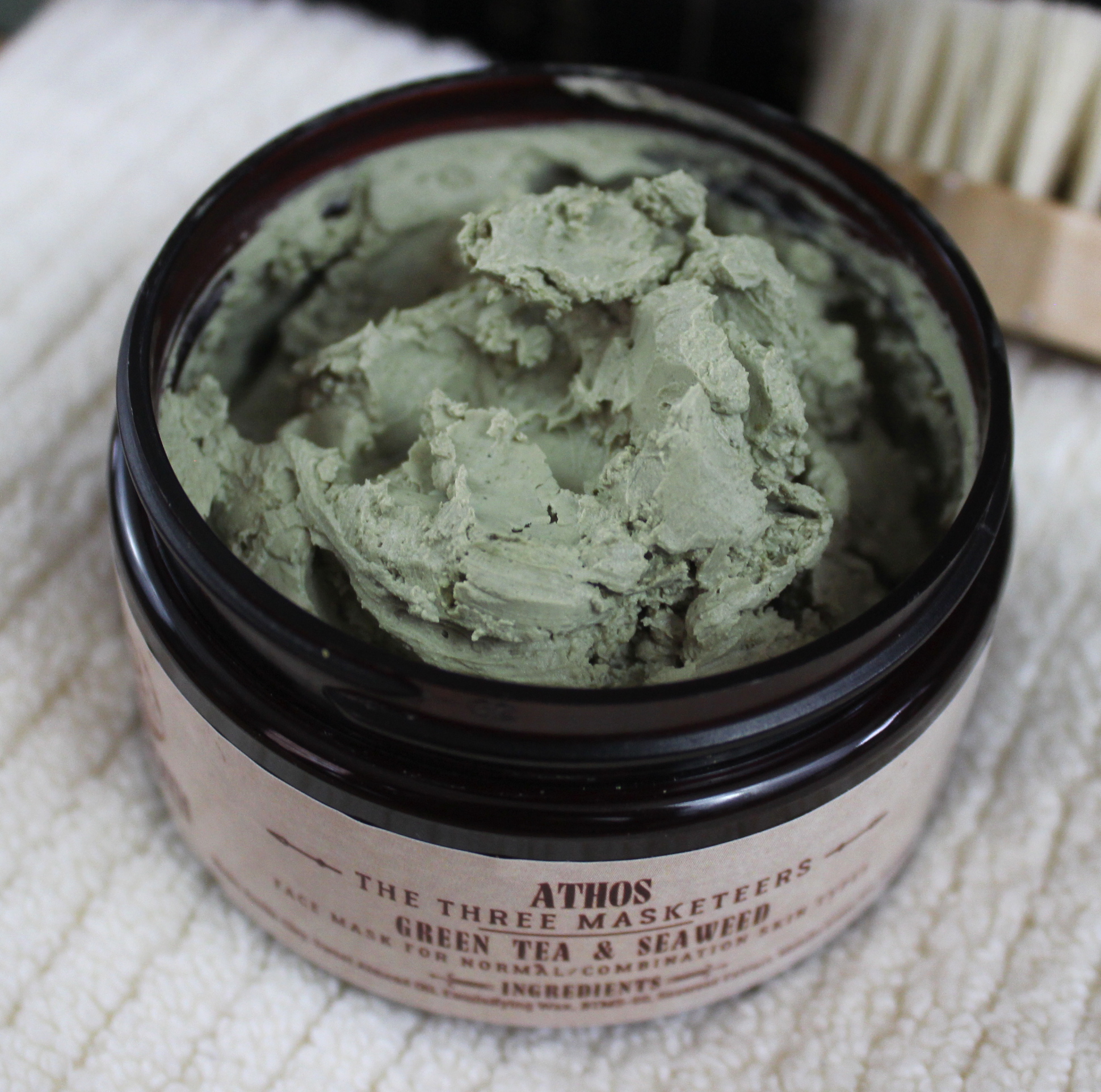 Athos Green Tea and Seaweed Clay Face Mask
"In general, people only ask for advice," he said "that they may not follow it or if they should follow it that they may have somebody to blame for having given it"."
- Athos, The Three Muskateers
Your skin needs a peacemaker - something to balance the oily bits and the dry bits. The Athos face mask with green tea and seaweed extract is at your service! Matcha Green Tea is mildly astringent, and seaweed extract is moisturizing and soothing. The kaolin clay that binds it all together, will remove excess oil, and make your skin feel smooth, making this mask a powerhouse for anyone with normal or combination skin. As always, patch test the product on a small piece of your skin before using on your whole face - everyone's skin is different. Each jar contains between 10 and 12 uses.
Directions: Spread mask evenly over the skin of your face. Leave it on for 10 minutes or until dry and hard. Wash off with warm water.
Contains: 4 ounces of clay face mask for normal/combination skin.
Ingredients: Water, Kaolin Clay, Matcha Green Tea, Sweet Almond Oil, BTMS-50, Emulsifying Wax, Seaweed Extract, Preservative