Rustic Oatmeal Goats Milk Soap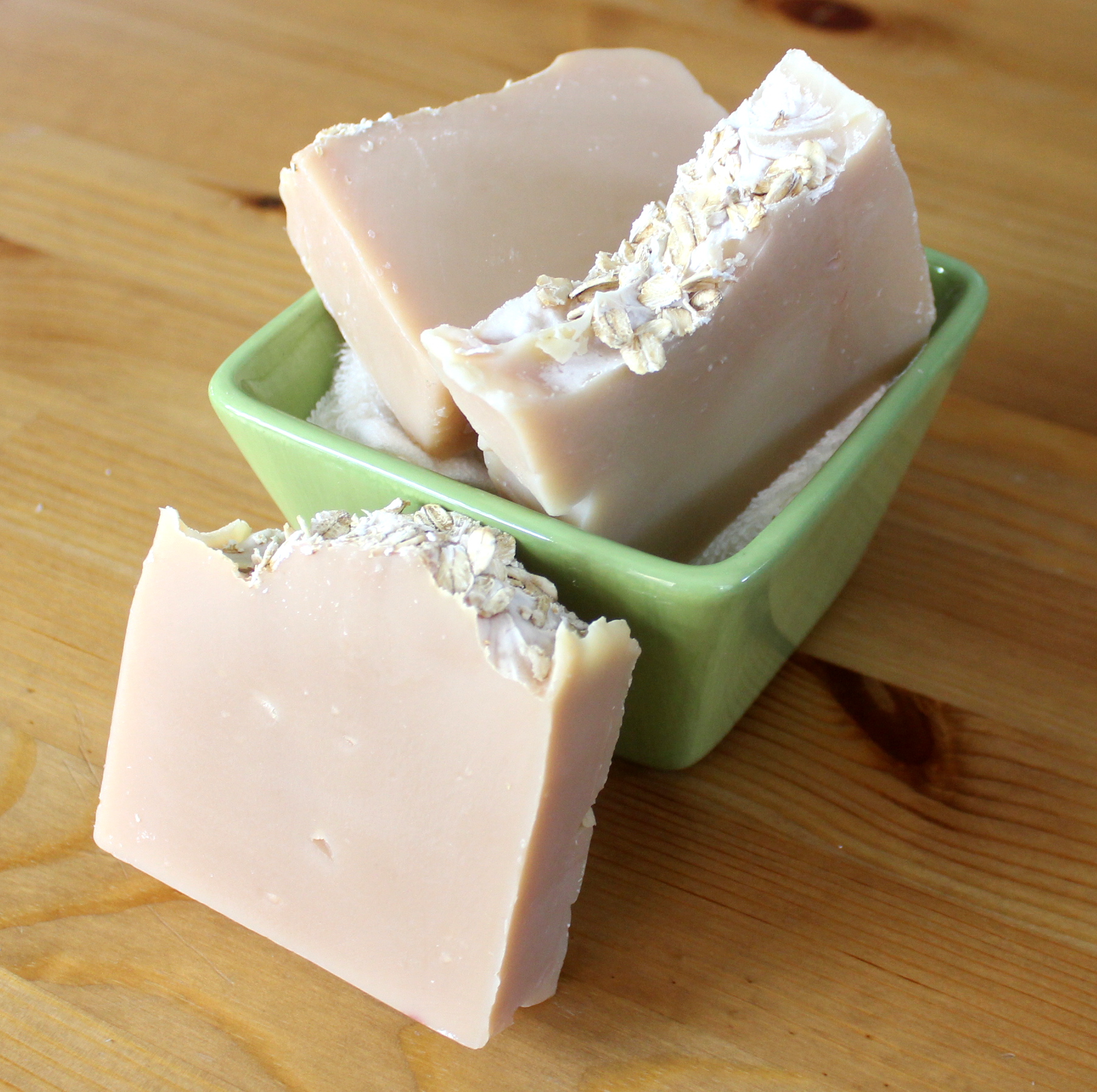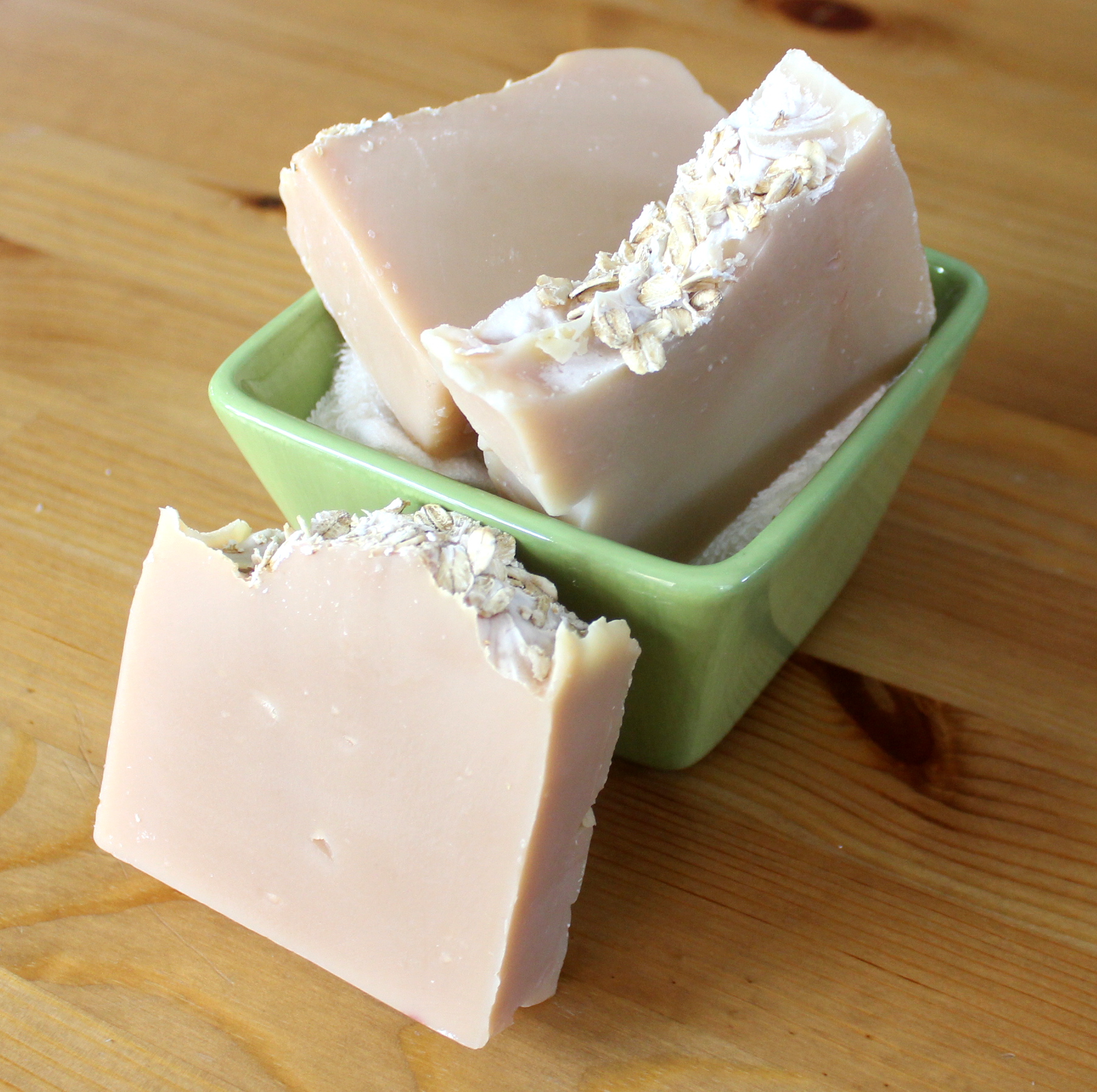 Rustic Oatmeal Goats Milk Soap
Sometimes we like to get back to basics. Our rustic oatmeal soap is a departure from the MacBath's usual look, but we think that you'll agree that its just as gentle and lovely. With over an ounce of goat's milk in every bar, scented with oatmeal and honey, and topped with soothing oats, this soap will leave your skin fresh and clean.
Pro Tip: As with all bar soaps, these soaps last over twice as long if they are kept dry between uses on a well designed, no waste soap dish that drains water away.
Ingredients: Saponified Olive Oil, Saponified Coconut Oil, Goat's Milk, Saponified Shea Butter, Fragrance, Pigment, Mica
Soap weighs approximately 4 ounces and is 3.25"L x 2.25"W x .75"H.
This is a handcrafted soap produced in small batches. Variations in color or shape from bar to bar and batch to batch are part of the natural beauty.