Porthos Sea Clay and Tea Tree Face Mask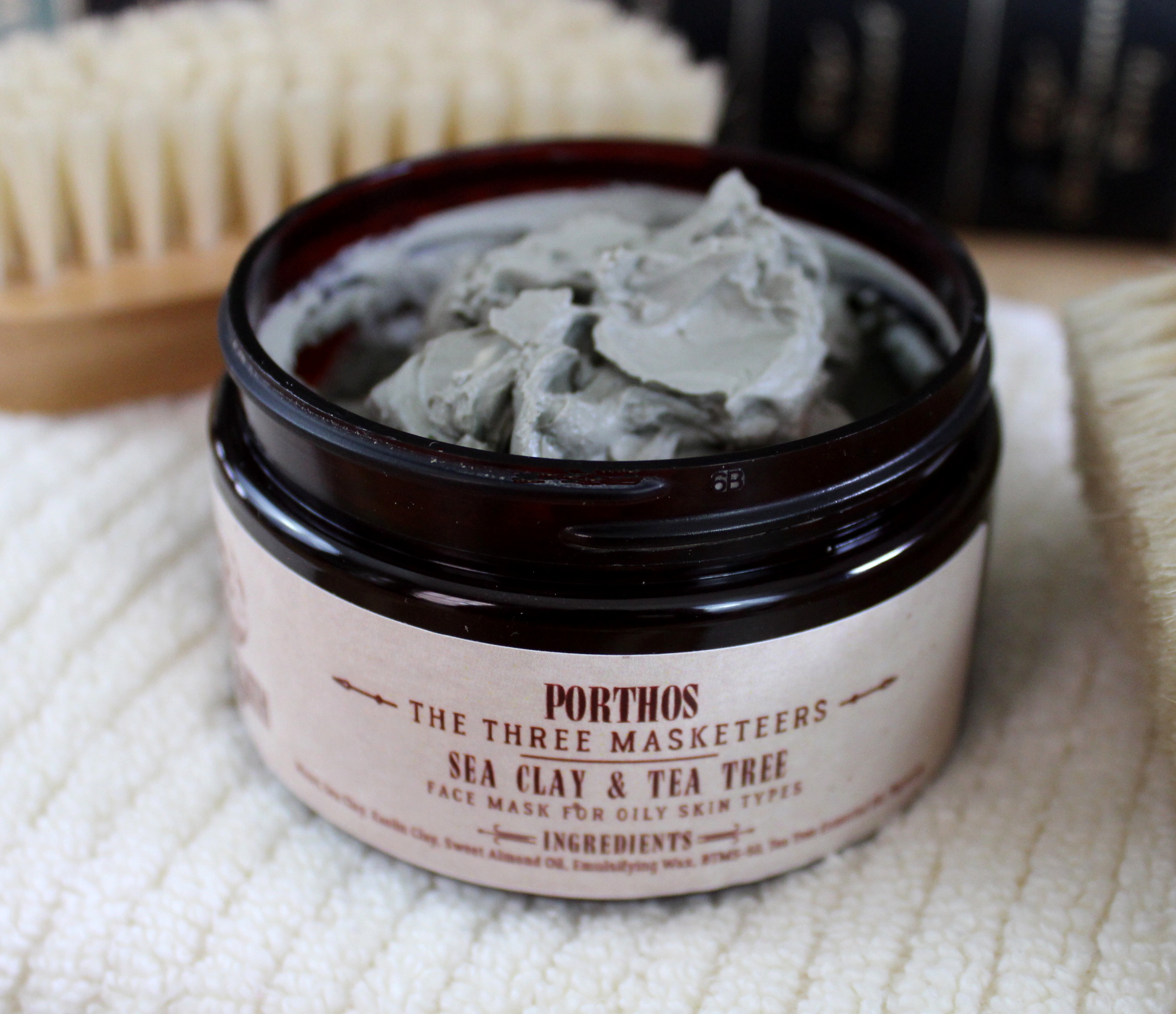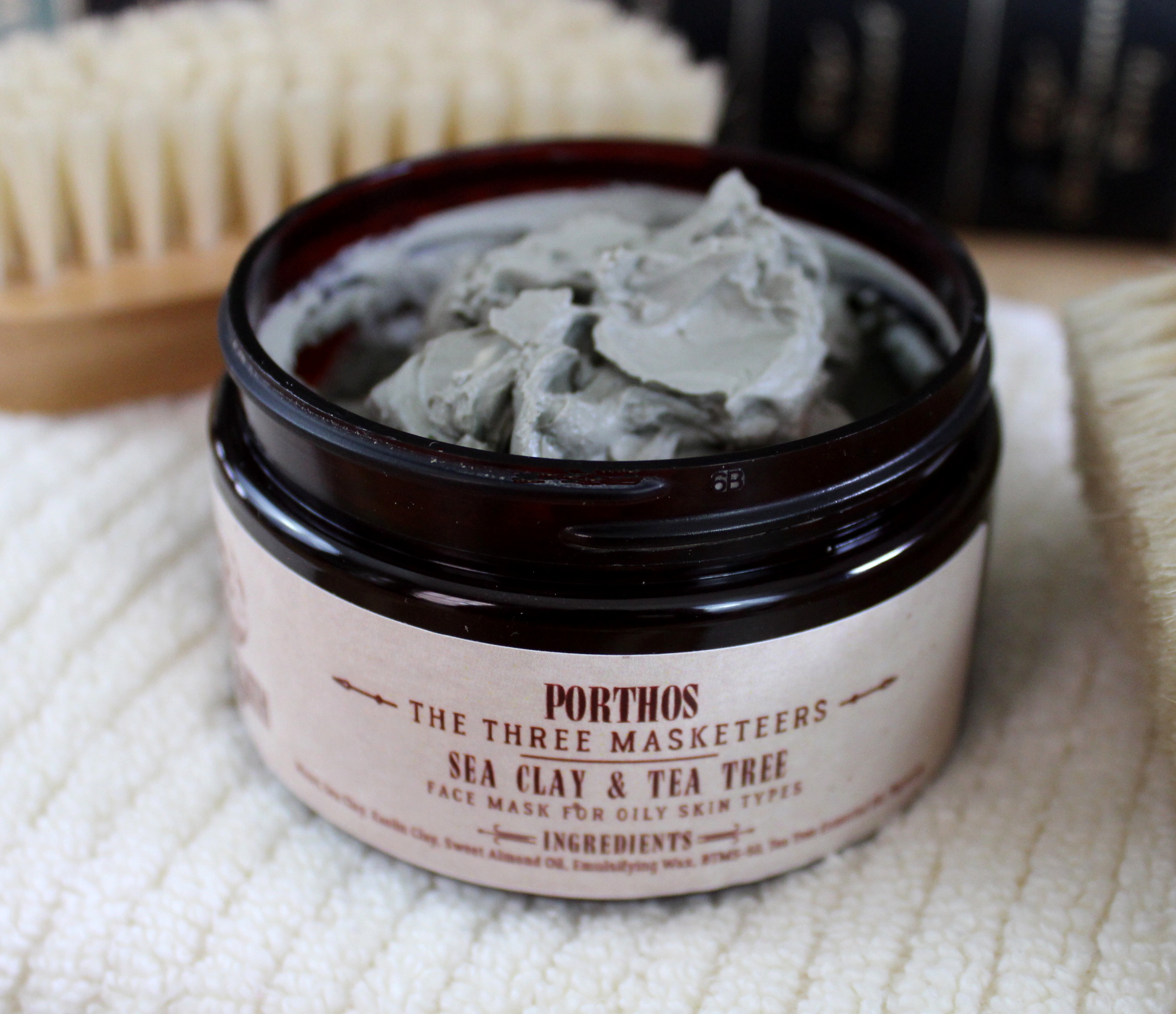 Porthos Sea Clay and Tea Tree Face Mask
"Porthos: He thinks he can challenge the mighty Porthos with a sword...
D'Artagnan: The mighty who?
Porthos: Don't tell me you've never heard of me."
-The Three Muskateers
Feeling oily after a night of swordfights, drinking, and revels? The Porthos face mask with sea clay and tea tree oil will help you out! Sea clay, harvested from ancient mud laid under the sea millions of years ago, absorbs excess oil from your skin and leaves it feeling smooth. Tea tree oil is thought to help with oil and acne. Expect this mask to feel a little tingly - that's the tea tree oil at work! But as always, patch test the product on a small piece of your skin before using on your whole face - everyone's skin is different. Each jar contains between 10 and 12 uses.
Directions: Spread mask evenly over the skin of your face. Leave it on for 10 minutes or until dry and hard. Wash off with warm water.
Contains: 4 ounces of clay face mask for oily skin.
Ingredients: Water, Sea Clay, Kaolin Clay, Sweet Almond Oil, BTMS-50, Emulsifying Wax, Tea Tree Oil, Preservative